A huge thank you and a reminder about membership
Members-only content starts tomorrow with the first in a four-part pitching guide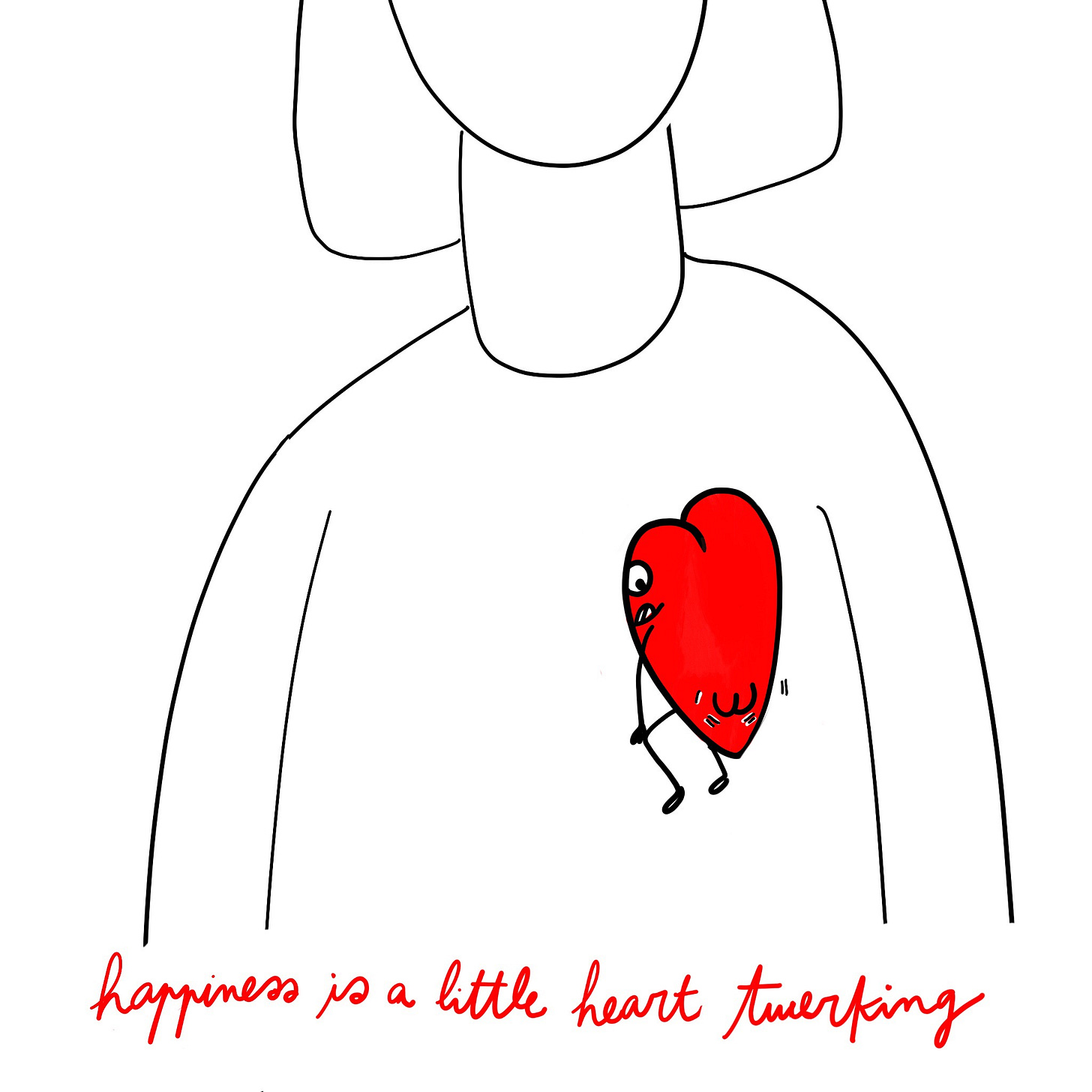 I don't normally email you on a Tuesday but I wanted to send this to say a huge thank you to everyone who's already signed up for membership to the newsletter.
I've been blown away by the support I've had from readers since announcing the membership option. This newsletter has always held a very special place for me, having started it the very first week after I lost my job. To see it now grow into a sustainable media business of its own making leaves me at a loss for words.
This is also a reminder that members-only content begins tomorrow! For those who've already signed up you can expect the email, which is the first in a four-part ultimate guide to pitching, in your inbox by 10 AM (BST) tomorrow. From story ideation to dealing with rejection, the full guide will cover everything you need to know to nail your freelance pitches. If you want to receive the first part of the guide tomorrow, sign up below.
Members get exclusive access to resources that will help hone their craft and make more money as a freelancer. These member-only posts, published at least twice a month, will include in-depth guides to pitching, finances, and mental health, as well as interviews with editors and superstar freelancers.
As a member, you can also log into the full archive where you can revisit all the posts. So you don't have to worry about them getting lost in your inboxes should you want to come back to them later.
And if that's not enough, you will also get free access to the FJ&Co panels, including June's event on breaking into freelance feature writing. Think of membership as a one-stop shop for everything you could possibly need to kill it as a freelancer.
Membership is £9 a month or £90 a year, with a 20% lifetime discount for anyone who subscribes before the end of May.
Paying members enable me to keep writing this newsletter. This means I can keep providing more resources for freelancers, help more journalists make a sustainable living and just keep building up this community. If you'd prefer just to keep receiving the Friday newsletter, then you don't have to do anything. If you have any questions about how membership works, or any other queries or concerns, just reply to this email with them.
To those who have already subscribed, the greatest thanks is reserved for you. I can't wait to continue on this journey with you.
---
The Professional Freelancer is written by Anna Codrea-Rado, illustrations are by Léo Hamelin. It's a production of FJ&Co, a platform that gives freelance journalists the tools, resources and community support they need to make a sustainable self-employed living
If you're new to freelancing, download First Aid for Freelancers, my free e-book on handling the early days of self-employment. You need to put your email address in to download it; you won't be signed up to the newsletter twice
If you want to advertise a part-time job or work opportunity to a community of 3,000 freelance writers, reply to this message or email anna@fjand.co