Announcing changes to The Professional Freelancer
A fresh new look for spring and exciting plans for the future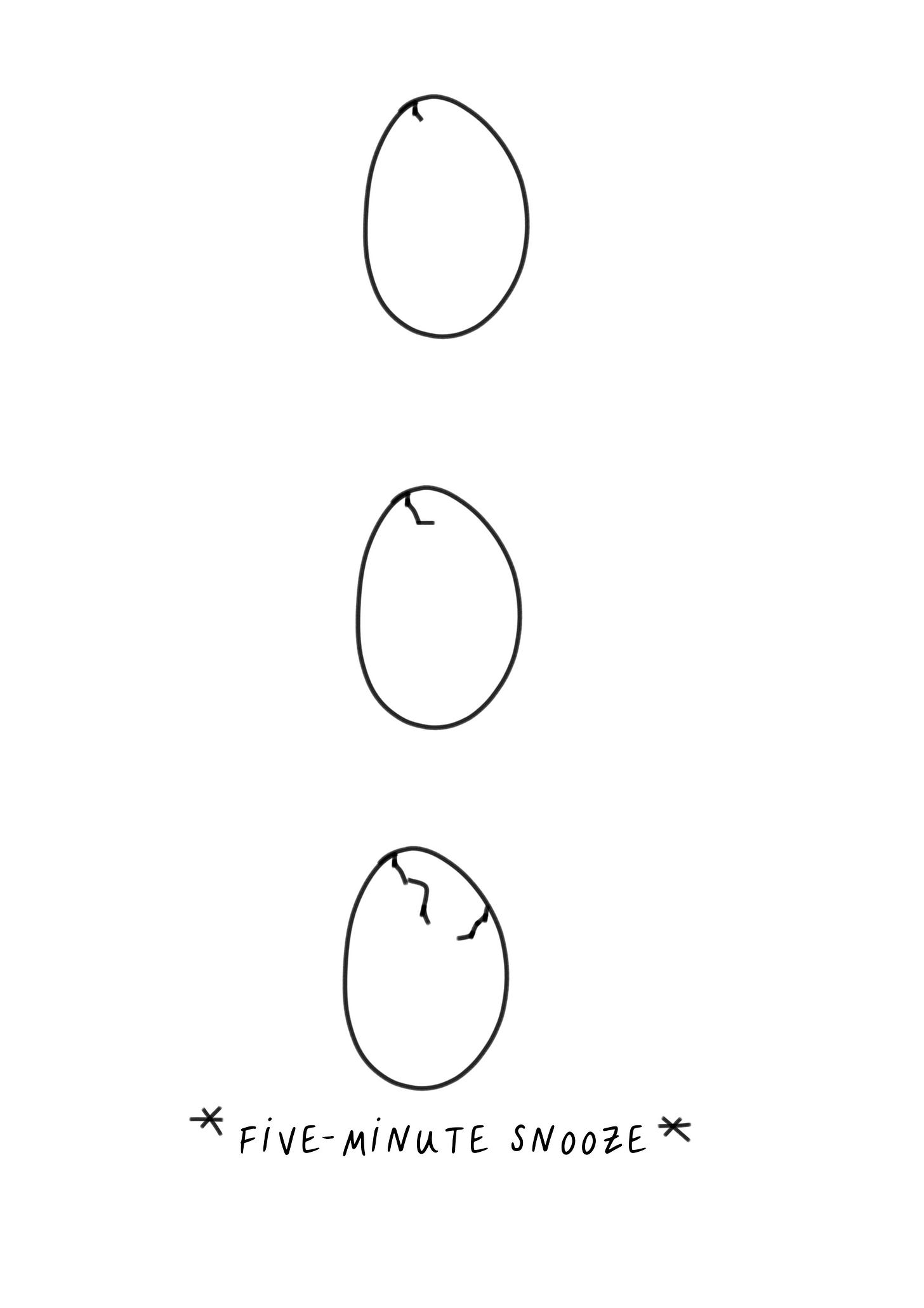 Everything's the same, but different.
You may have noticed that today's newsletter has had a make over. That's because I've switched the email client I use to send it. I hit the limit on Mailchimp for sending free emails; there are now thousands of you who read this, which is humbling, inspiring and also kind of terrifying.
This all gave me pause to have a think about what I wanted to do with the newsletter going forward. On a practical level, Mailchimp charging me to send the email presented me with a big problem. Having to pay to send the newsletter puts undue pressure on me to make sure I'm covering those additional, significant costs. At the same time, reassessing the newsletter also prompted me to reflect on what this newsletter has achieved so far and where I want to take it next.
Since I started writing it nearly two years ago, I've had countless messages from people who've successfully negotiated up their rates, landed gigs I've posted, or just read something I wrote here that really resonated with them. Those messages mean the world to me and knowing that the work I do in people's inboxes actually makes a difference to your professional lives blows my mind. It also tells me that there's a great need for this work and it is, in effect, an act of public service journalism.
I want to keep doing of all this and more. I also want to keep going with the #FairPayForFreelancer campaign and push for bigger changes at the industry-level for better pay conditions for freelancers. But I need help and support if I'm going to get there.
So some very exciting changes are coming to The Professional Freelancer. The service I'm now using to send the email is called Substack, which is a platform for paid newsletters. Substack's belief in independent, sustainable journalism chimes so beautifully with my own thinking about the future of the media that it felt like a no-brainer to make the switch.
In a few weeks time, I will be announcing a subscription option for The Professional Freelancer. But don't worry, that's not happening just yet and before you panic that I'm going to start charging for the newsletter, this is what I can promise you: The Friday newsletter as you know and love will stay exactly the same (except, of course, for the updated look of it) and will remain free, forever.
It's probably helpful to think of the newsletter subscription more like a membership. As a member, you're supporting the bigger ambition of The Professional Freelancer, which is to make freelance journalism a fair and sustainable career option for all of us.
Thank you to everyone who's been on this journey with me so far and I hope you stay for the long haul.
P.S. I also wanted to draw your attention to another huge benefit of Substack: a proper archive! My old newsletters pretty much disappeared into the ether after I sent them. Now, they all live here in the beautiful archive.