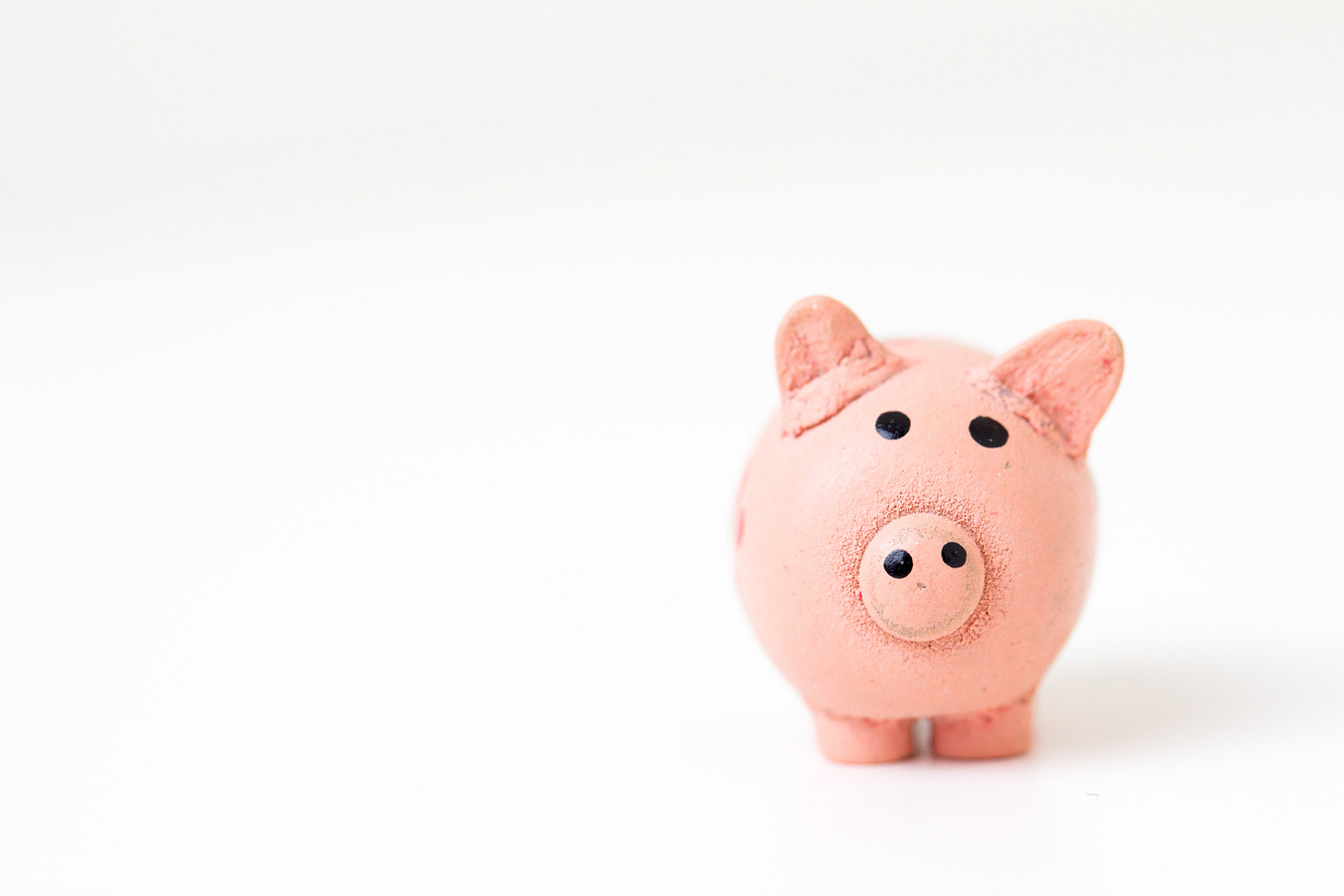 This is a list of emergency funds available to freelancers. The post is being updated regularly but please check the websites listed for specific requirements, deadlines and further details
The Actors' Benevolent Fund: The ABF is considering applications from professional actors, actresses and stage managers who: have contracted Covid-19, or are self-isolating because they are unwell, and; applied for Universal Credit or Employment Support Allowance (or, are already in receipt of any means-tested benefits)
The Adolph and Esther Gottlieb Emergency Grant: The Adolph and Esther Gottlieb Emergency Grant program is intended to provide interim financial assistance to qualified painters, printmakers, and sculptors whose needs are the result of an unforeseen, catastrophic incident, and who lack the resources to meet that situation. Each grant is given as one-time assistance for a specific emergency, examples of which are fire, flood, or emergency medical need. This program has no deadlines.
American Society of Journalists and Authors Writers Emergency Assistance Fund: Coronavirus-related WEAF funds are only available to those who cannot work because they are currently ill or caring for someone who is ill
Arts Council England Covid-19 Support: £160 million of emergency funding available for those organisations and individuals who will need it during this crisis
Authors League Fund: The Authors League Fund helps authors, dramatists, journalists, and poets
Carnegie Fund for Authors: Awards grants to American authors who have been published by a mainstream publisher and who are in need of emergency funds.
CERF+ Artists Safety Net Fund: CERF+ emergency assistance is available to established artists working in a craft discipline that meet the eligibility requirements.
Covid-19 Film and TV Repayable Grants Scheme: Offers financial support to industry freelancers waiting for payments under the Government's Self-employment Income Support Scheme. Grants of up to £2,000 will be offered to those eligible for Self-employment Income Support but who are struggling with the wait for payments in June.
The Drama League Directors Emergency Relief Fund: The Drama League has created this temporary fund to meet the needs of stage directors who have suffered lost wages due to the COVID-19 pandemic. (US-based directors only)
Dramatists Guild Foundation Covid-19 Emergency Grants: Grants for dramatists (playwrights, composers, lyricists, librettists) to apply for emergency financial assistance from the Dramatists Guild Foundation due to Covid-19 related circumstances
Freelance Co-Op COVID-19 Emergency Fund: Funding creative freelancers who have been adversely affected by the COVID-19 virus and resulting public response. Note: applications currently closed but will reopen when more funds become available
Freelancers Union Freelancers Relief Fund: Freelancers Relief Fund will offer financial assistance of up to $1,000 per freelance household to cover lost income and essential expenses not covered by government relief programs
Help Musicians Coronavirus Financial Hardship Fund: Eligible musicians are able to apply for a one-off payment of £500 through an online form
International Women's Media Foundation Emergency Fund: The IWMF's Journalism Relief Fund is open to women-identifying journalists in dire straits – journalists who have faced significant financial hardship, lost work, were recently laid off or who urgently need assistance to avoid severe, irreversible outcomes. This fund will provide small grants of up to $2,000 USD per request though special consideration will be given on a case-by-case basis to those have greater financial need
PEN America's Writers Emergency Fund: PEN America will distribute grants of $500 to $1,000 based on applications that demonstrate an inability to meet an acute financial need, especially one resulting from the impact of the COVID-19 outbreak. (Applicants must be US-based)
Musicians Foundation CV19 Emergency Aid Grant Program: One-time grants up to $200 will be available to professional performers, educators and composers who meet the requirements. (Applications are currently closed but will re-open again)
National Geographic Emergency Fund for Journalists: The fund will distribute support ranging from $1,000–8,000 USD for local coverage of the preparation, response, and impact of this global pandemic as seen through evidence-based reporting. Applications accepted on a rolling basis
NUJ Extra response to Covid-19: We will help those directly affected and who lose money as a result, those who contract the disease or who have to self-isolate because of it. We will also consider applications from those who do not contract the disease but who lose significant income from the economic impact of Covid-19 and the response to it
Rauschenberg Emergency Grants: The program will provide one-time grants of up to $5,000 for unexpected medical emergencies. The grants are available to visual and media artists and choreographers who are U.S. citizens or permanent residents in the United States, District of Columbia, or U.S. Territories.
Science Fiction and Fantasy Writers of America Emergency Medical Fund: The Emergency Medical Fund (EMF) was established to help genre writers pay medical expenses not otherwise covered by insurance. The fund is meant to cover only short-term (i.e. emergency situations that interfere with the ability to write).
Society of Author's Emergency Fund: Emergency funding for authors affected by the COVID-19 Coronavirus crisis. Grants are likely to be up to £2,000 and designed to meet urgent need with the possibility of review as the situation continues.
---
This is the online version of The Professional Freelancer — a newsletter about how to make working for yourself work for you. Sign up to get freelancing tips straight in your inbox: