How to approach companies about branded work
Get corporate writing gigs by reaching out to them directly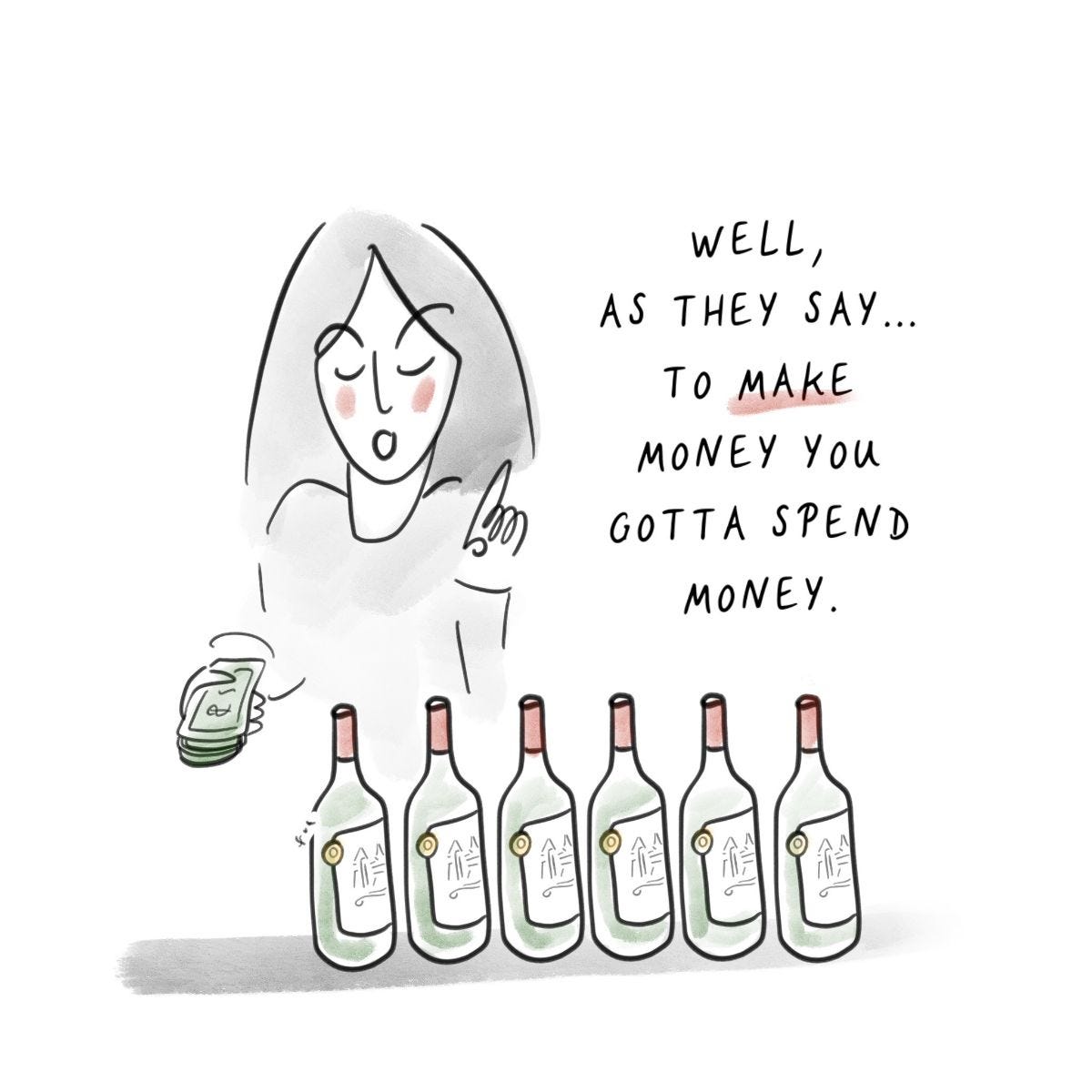 I've written before about how I get branded content gigs, which are typically better paid than editorial work. When I wrote that newsletter, most of my corporate work was coming from a content marketing platform, but that's not the only way to find these kinds of opportunities.
Something I've now done a couple of time with success is just approach companies about working with them. This is work I've got directly from a company, no middle man, after reaching out to them to ask about working together. So I thought I'd share what I've learned from the experience.
Also, speaking of corporate work, this week's newsletter has three exclusive part-time job listings in it. All would be perfect for a freelance journalist, so read to the bottom for those.
Follow the money
When trying to figure out which companies to approach, you want to be thinking about where the money is within the area or niche you write about. There the obvious areas that are by their nature, lucrative industries – tech, finance, healthcare etc. So for example, if you write about tech, you could approach a software company to inquire about writing for its blog, or producing white papers or case studies.
I've found that while arts and culture writers find it harder to break into the corporate writing work, it's definitely not impossible. Eg If you're a feature writer used to writing for editorial magazines, think about who has money and makes magazines. Airlines, universities, luxury stores, upmarket hotels, etc. Some of these are run by B2B publishers, but others produce their content in-house.
Do your homework
When I put a call out on Twitter about advice for freelance journalists, Jessica Reed, the features editor at the Guardian US said, "If you want the big bucks, you have to put the work in the pitch". The same rule applies for corporate work. You need to do your homework before approaching these companies, maybe even more so than pitching a features editor because you're probably pitching something that they haven't asked for. The aim of your research is to identify where the company might have a content need and then showing how your skills could provide a solution.
Pitch yourself
What you're doing when you reach out to companies about work is "cold emailing". I don't much like the sound of that, so I choose to think of it simply as pitching. That's something I'm comfortable with and used to doing. The difference is, however, when you pitch to an editor, you're pitching the story. What you're doing when you're pitching companies for corporate work, is pitching yourself. Tailor your email accordingly; it should include details of who you are, what you write about and where you've been published. If you've got bylines from household name publications, that's really going to go help.
And be super clear on the ask. I'm a big fan of simply opening an email with "I'm getting in touch to ask if your company uses freelance writers." What you also want to include in the email is the type of work you could offer, such as writing blogs and case studies, but also (if applicable) things like newsletters, podcasts and social media posts.
Use your network
The reality is that a lot of this kind of work is hidden and never advertised anywhere. Ask around your existing network for these kind of opportunities. Figure out who the decision makers are and talk to them. If someone else has done some corporate work, ask them how they got it.
I'm going to be doing more newsletters on branded content and corporate work so keep an eye out and also let me know what specifically you want me to cover.