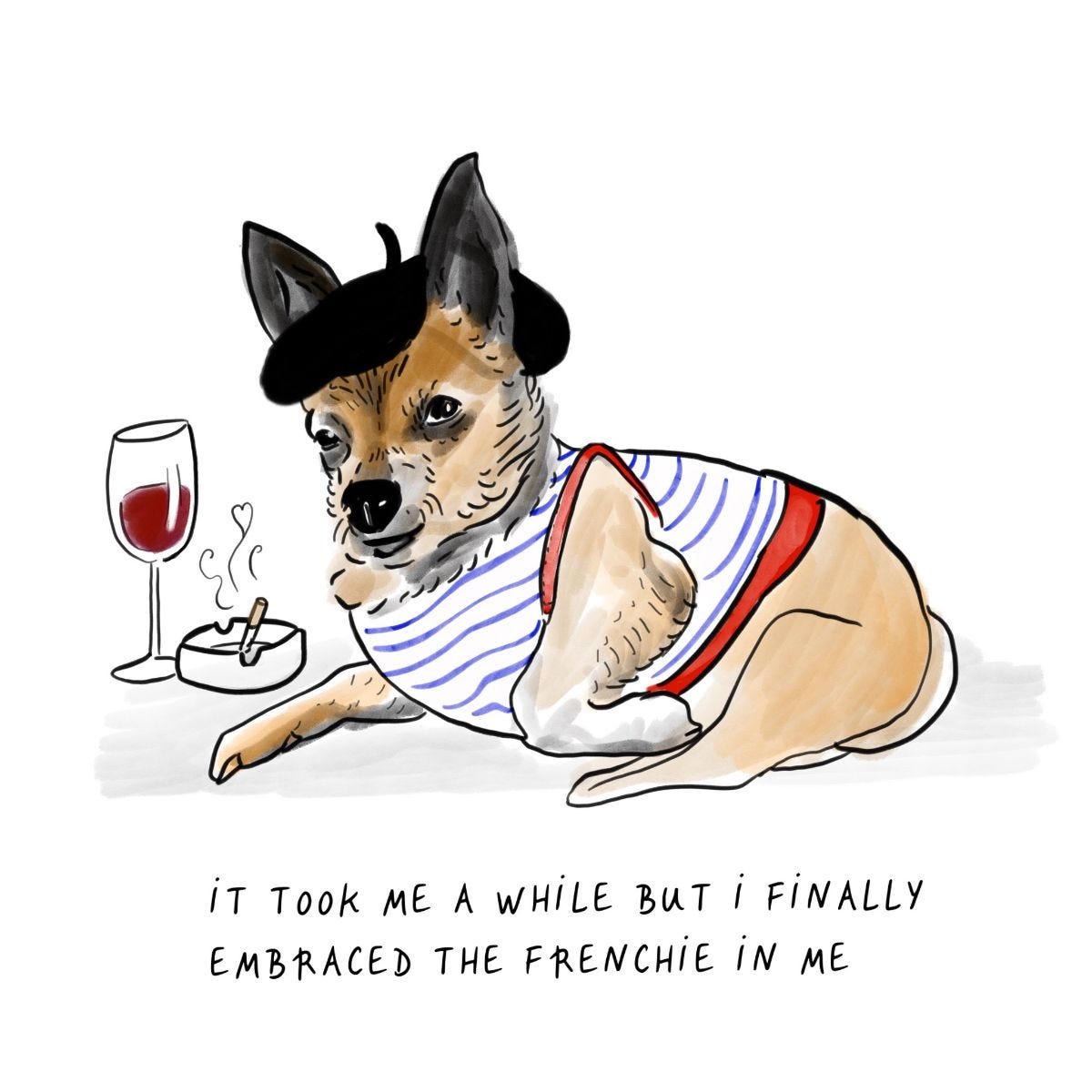 As a journalist, you need to get good at trusting your instincts.
That's kind of the biggest secret to the whole thing. It's what will help you find ideas in the first place, what drives you to dig deeper into a story and helps you ask the right questions.
The paradox for freelancers, however, is that you not only have to trust your instincts when reporting out a story, but when pitching it in the first place. And it's bloody hard to trust your instincts when your pitches are rejected, ignored, and passed over on a regular basis.
It all rubs up against each other. How can you believe in your ideas when someone else is quite literally telling you otherwise?
This is something I've been thinking about a lot this week because I've had quite a few pitches rejected this month (or just blanked…) Here's what I hold on to when my faith in my ideas wavers:
Why was the pitch actually rejected?
I'm sure I've referenced this before but in Brene Brown's Ted talk she makes a passing reference to when someone receives a piece of feedback from a boss; the employee gets 29 bits of praise, but their only takeaway is number 30, the "room for improvement" one. The point is, we're hard-wired to hear the negative, but you have to look at the whole picture.
If I look at the pitches that got rejected recently, the most common reason was that the publication already had something similar in the works. That is a good thing! That means I am coming up with story ideas they do want to publish, I just had bad timing. As for one of the publications that flat out ignored me, I know that they put a massive call out for pitches and were inundated with responses. I can barely manage the replies when I send out this email and I'm nowhere near the size of a national newspaper.
The gatekeepers aren't always right
Editors are merely gatekeepers, who just aren't always right. This is something one of my professors at journalism school taught me (sidenote: he's just launched a long-form magazine, the illustrations for which were done by Leo, the hand behind the cartoons of this email).
Having a pitch accepted is really subjective. You might have an objectively Good Idea but the editor just doesn't vibe with it. That's not your fault, it's theirs for not being able to see the value of a story beyond their own definition of what makes something interesting.
To illustrate my point, I've had pitches about Dolly rejected. I dare someone to tell me that ANY story about that dog is not interesting.
Be prepared to tweak
There is always a chance that yes, your idea really did suck. Or at least, the pitch wasn't quite right or you sent it to the wrong editor or publication. Don't just get dejected but the experience, do a bit of diagnosis on your pitches and try to correct your course.
If you need a reminder of what editors are looking for when they commission, here's the write-up from the pitching to editors panel I hosted last year. Pitching takes time to get right, but don't let the experience dent your instincts.