How to find time for non-billable work
How long should you spend on tasks you can't charge for?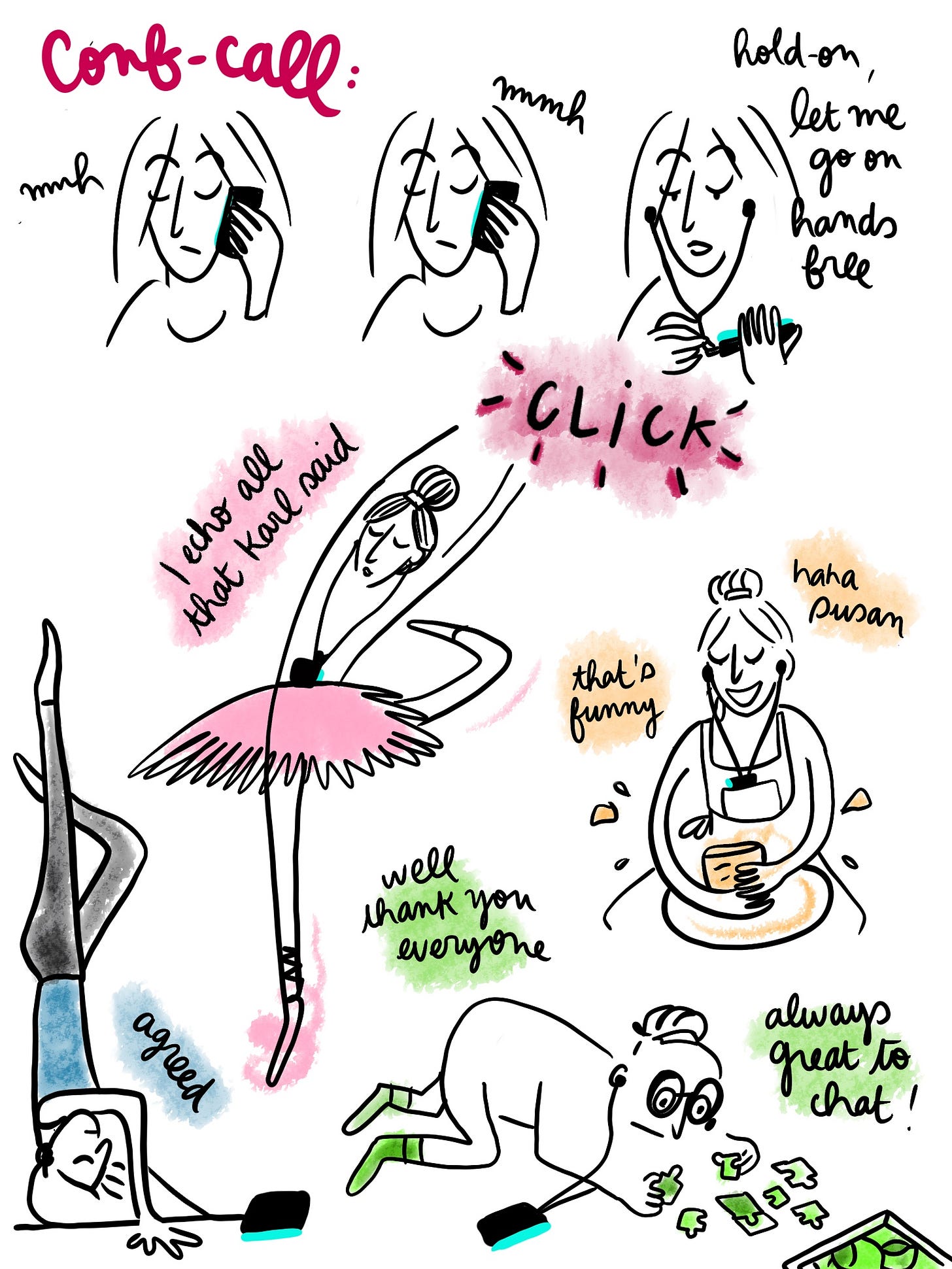 Every day is created equal when you work in-house. Over the course of a month, if you have a few off days, or if you don't always manage to tick everything off your to-do list, it doesn't matter – the same amount of money will still appear in your bank account.
When you're freelance, each day is another opportunity to make (or not make) money. If you don…
This post is for paid subscribers