How to get freelance work that's not advertised anywhere
If you don't know the work even exists, how do you get it?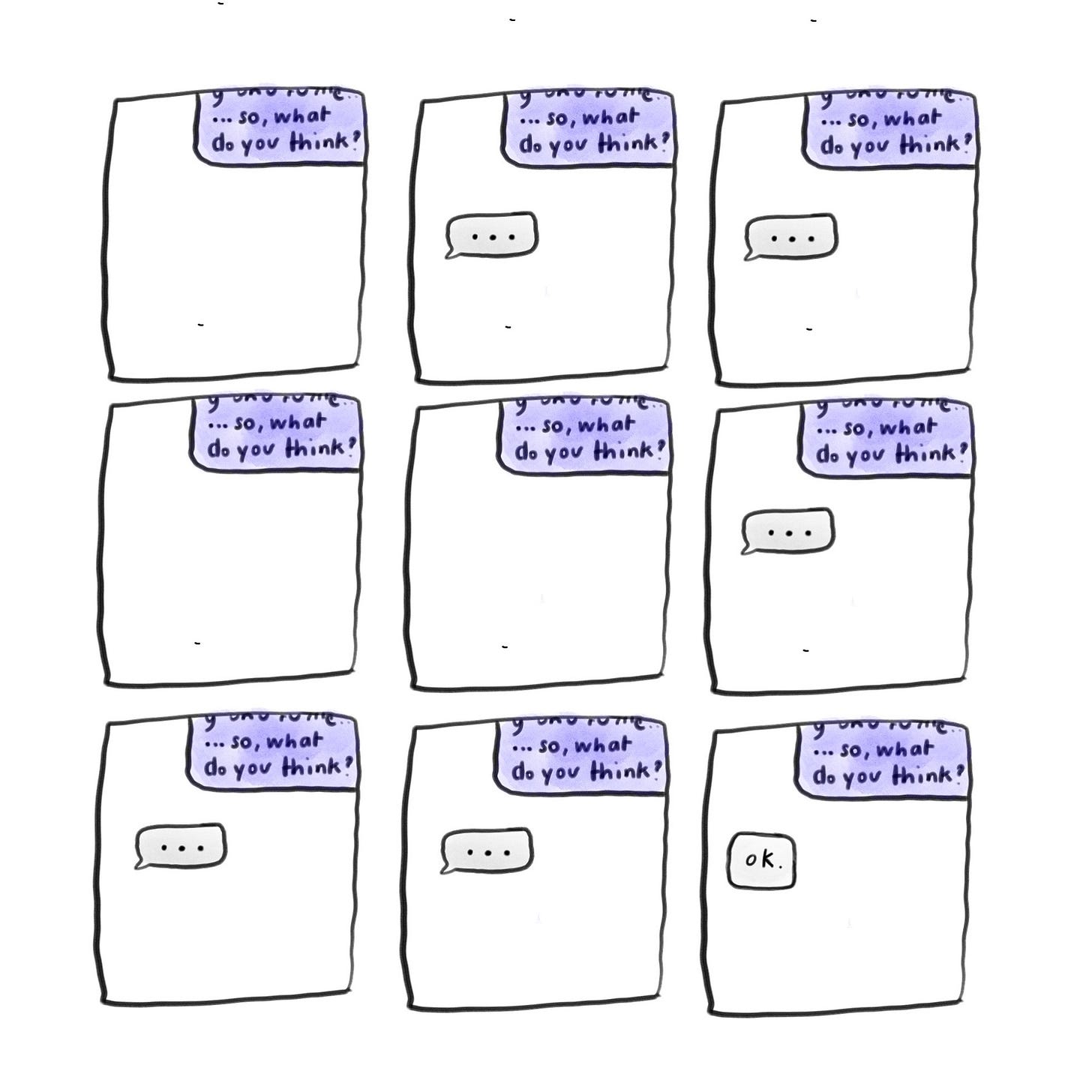 ---
How do you get work that isn't advertised anywhere? This isn't a trick philosophy question.
Some of the best freelance gigs going never get posted anywhere. Often these projects are ongoing retainer arrangements with high-paying clients. In the media industry, these gigs are usually in the content marketing world (writing for a brand or company), but you can also find this kind of work with trade publications and in technical writing.
But if you don't know they even exist, how do you get them?
One way to land these opportunities is to seek them out. You can approach companies speculatively and from there, pitch them accordingly.
The best way to start a conversation like this is with what's known as a letter of interest. Traditionally, a letter of interest is something a hopeful job candidate would send out to companies to inquire if they were currently hiring. Increasingly, however, letters of interest are becoming super valuable for freelancers looking to expand their client roster and to find that work that isn't being advertised.
In practice, all a letter of interest is is an email you send to a prospective client asking them if they're interested in working with you. I like to think of letters of interest as a halfway house between a pitch and a cover letter. You aren't sending a fully-formed pitch, but neither are you giving an overview of your CV.
The big secret when approaching a potential client about this kind of work is to do so in a way that solves a problem for them. Sure, what you're doing is asking for work, but don't actually ask them for work. Instead, sell them a service that they need. It's also not as complicated as it might seem to approach a company in this way. Your letter of interest can be as simple as a few sentences long:
Dear TK,
My name's Anna and I'm getting in touch to ask if your company works with freelance writers? I've seen on your website that you have a blog and I would love to contribute to it if you're open to pitches.
I'm a freelance writer who writes about culture and work. I specialise in new ways of working, the freelance economy and flexible working. My writing has appeared in the New York Times, Guardian, Wired and Monocle (I've included links to a few clips at the bottom of this email.)
I have some ideas that I think would be a great fit for your blog, if you're interested in hearing them, I'll happily send them over.
Thank you,
Anna
I first read about letters of interest on Jennifer Goforth Gregory's brilliant blog about content marketing. The template above is based on the one on Jennifer's site and it's an example based on a writer looking to contribute to a corporate blog. You can, of course, use the same format to inquire about chairing roundtables, writing white papers, editing copy, or whatever your specialism may be.
You can also leave it more open-ended if the company you're approaching doesn't have any apparent public-facing writing. It might be the case you have a particular specialism and know that there are companies that exist in that area, but they don't have a public blog. In those cases, you can tailor your email to be more speculative, demonstrating the skills you do have and how they would be relevant to their values and mission.
The key really is to do your research. Find companies in your field of expertise, read their websites and come up with some ideas about how you could work with them. Find the right people to contact (anyone with "content" or "marketing" in their job title is usually a good place to start).
But above all else, don't be scared of rejection. If you're a writer used to pitching publications, this really is the same thing. The only difference is that you first have to do a little work to figure out what kind of pitches they want.
Let me know below in the comments if you've ever tried this technique and what happened.