I'm asking for help to keep this newsletter going
How you can support The Professional Freelancer right now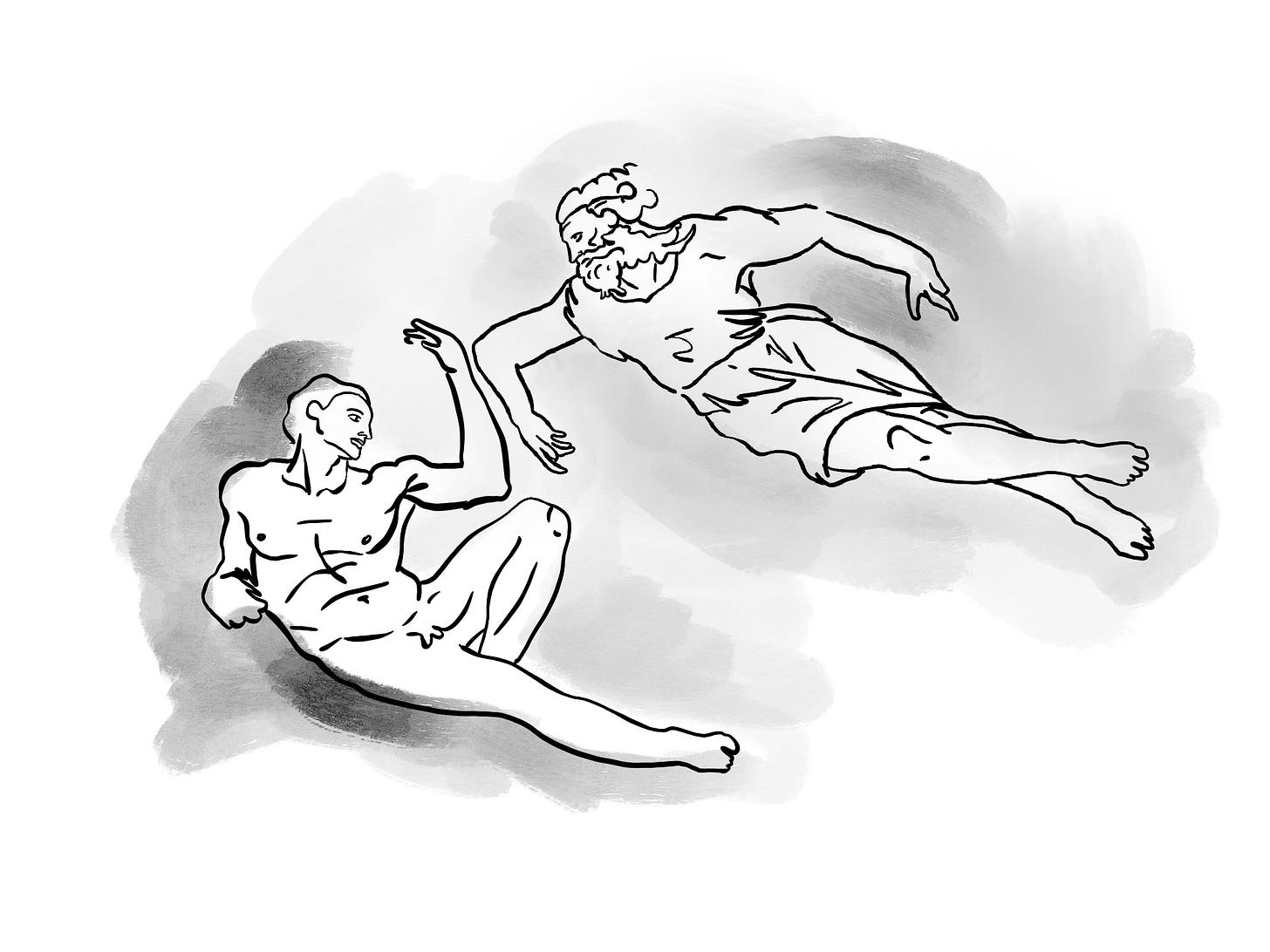 The middle of a global pandemic is no time for a sales pitch. That's why I'm not writing to you today to sell you something, I'm writing to you to ask for support.
Three years ago, when I got made redundant, I started writing an email newsletter. It was a project that gave me a sense of ownership at a point when I didn't know what was going to happen next.
Every Friday, I sent the newsletter. Slowly, more people read it and started subscribing. About a year ago, I had to make a decision about how to make the newsletter financially viable. I realised that in order for me to keep going with it, I needed to turn it into a sustainable business.
After a lot of thinking, the model I settled on was a reader-funded one. I would make additional content for the readers who were able and willing to pay – a partial paywall if you will. The main reason I chose that model was that it meant I'd be accountable only to my readers rather than investors or advertisers. It also meant that I could continue to provide the Friday newsletter for free – the small percentage of readers who pay make the entire publication possible.
Whenever there is financial uncertainty, subscriptions are the first thing to be cut. And that is absolutely fine. If you pay to receive this newsletter and can no longer afford to, you should end your subscription now. We're all struggling in specific ways, but nonetheless are experiencing this collectively, so I fully understand.
If you can continue your subscription, or even start one, what you can expect in return is resources and support to help you get through this crisis. However, the future of this newsletter is nonetheless uncertain. I will continue to write it for as long as I can, but I need your help.
How you can help me financially
Subscribe to the newsletter. A subscription gives you access to resources, tools and support to help get your freelance business to where you want it to be. These include:

Work opportunities, including a database of who's accepting work right now

Access to the private Slack group and members' directory

Exclusive content such as in-depth guides and resources on increasing your income and clients

Members-only virtual events with superstar freelancers and regular AMAs with me
Buy a gift subscription. If you want to support both me and other freelancers, buy a gift subscription. You might have a mentee or newbie freelancer in your life who would benefit from the additional support.
How you can help me for free
Sign up for the newsletter. If you read this newsletter as posts online, sign up with your email to receive them. And if you've cancelled your paying subscription, please do stay on the free list.

Share the newsletter with others. Forward it to your friends, post about it on social media. Press that little heart button at the top of the posts. It might seem small and it doesn't cost you anything, but it's a huge help for me.

Tell me how this newsletter helps you. If this newsletter has ever helped you in some way, please let me know about it either by commenting below or replying directly to me.
Thank you