Long hot freelance summer
When I break down what I've actually been busy trying to get done on these sticky summer days, it's mainly worrying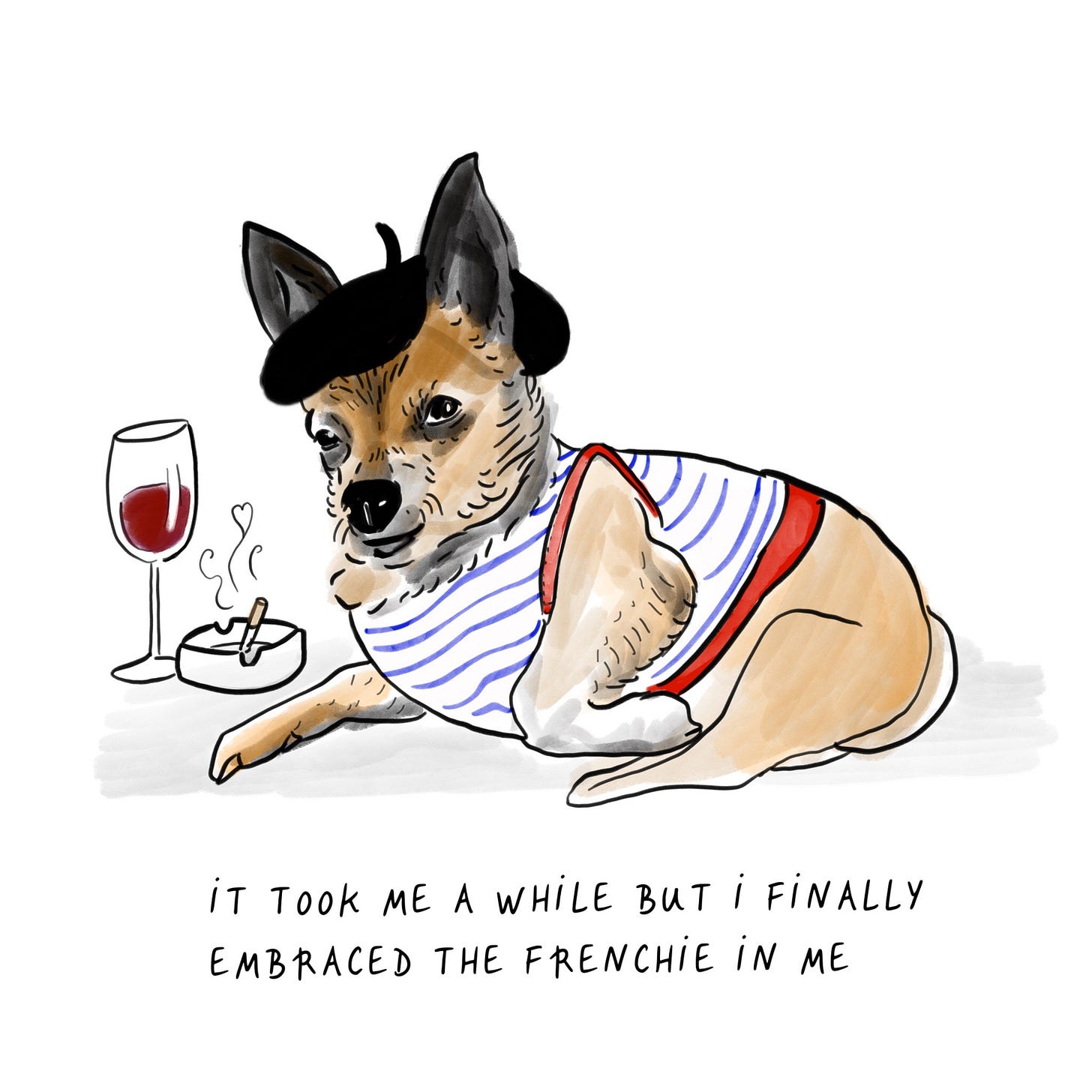 It's been unbearably hot here in London this past week. My two desk fans have been on overdrive, whirring away around the clock. Except I've not even benefitted from the puffs of hot air they've tirelessly pumped out as I've pointed them permanently towards the dogs.
This has been the backdrop to the herculean effort I've mounted to get through my overstretched workload. You know things are bad when you start to wish you had an office to go to so you can cool off under the gentle hum of the air conditioning.
When I break down what I've actually been busy trying to get done on these sticky summer days, however, it's mainly been worrying. I'm writing my first book at the moment, which has been a fantastic project to immerse myself in but it's left me with no time to pitch any journalism. That hiatus has left plenty of room for my imposter syndrome to creep in and tell me that if I don't write a feature soon, my right to call myself a journalist will be taken away from me. Surely editors will forget I exist because they've not heard from me in months? Will there even be a media industry for me to come back?
Then there's the financial strain I'm feeling. The economics of writing a book don't quite add up and, as I wrote last week, this newsletter is going through a bit of a rough patch at the moment. At the beginning of the year, I felt confident that I'd finally got my freelancing business to a place where I could start saying no to work that doesn't align with my longterm goals, only to find myself now accepting any work that comes my way from fear of it all drying up. The stuffy nights haven't helped matters. As I lay awake at 4 AM, I'm choked by the humidity and thoughts that maybe I'm just shuffling the deck chairs around.
Adjusting to the shockwaves of the pandemic is an ongoing process. While it's taking time, I'm starting to accept that my business looks very different from what it did this time last year. A big part of my time is now spent re-ordering my priorities and shifting my projects around. This crisis has forced me to change some fundamental elements of how I work. I'm paying a lot more attention to the vital signs of my business and taking action when things seem to slip. If I'm honest, it's a necessary change I needed to make.
And then, last night, the rain finally came. The wind picked up and then suddenly sheets of water were hammered out of dark, low clouds. The pressure broke, the air cleared. I stood still, watching from the window as it poured out and the relief washed over me.
---
This is the online version of The Professional Freelancer, a newsletter and community for anyone who wants to be happy and successful working for themselves. It's written by me, Anna Codrea-Rado, a journalist, podcaster and campaigner for freelance workers' rights. Illustrations are by Léo Hamelin. If you sign up with your email, you'll receive weekly posts like these, PLUS work opportunities and curated links that will make your working life better