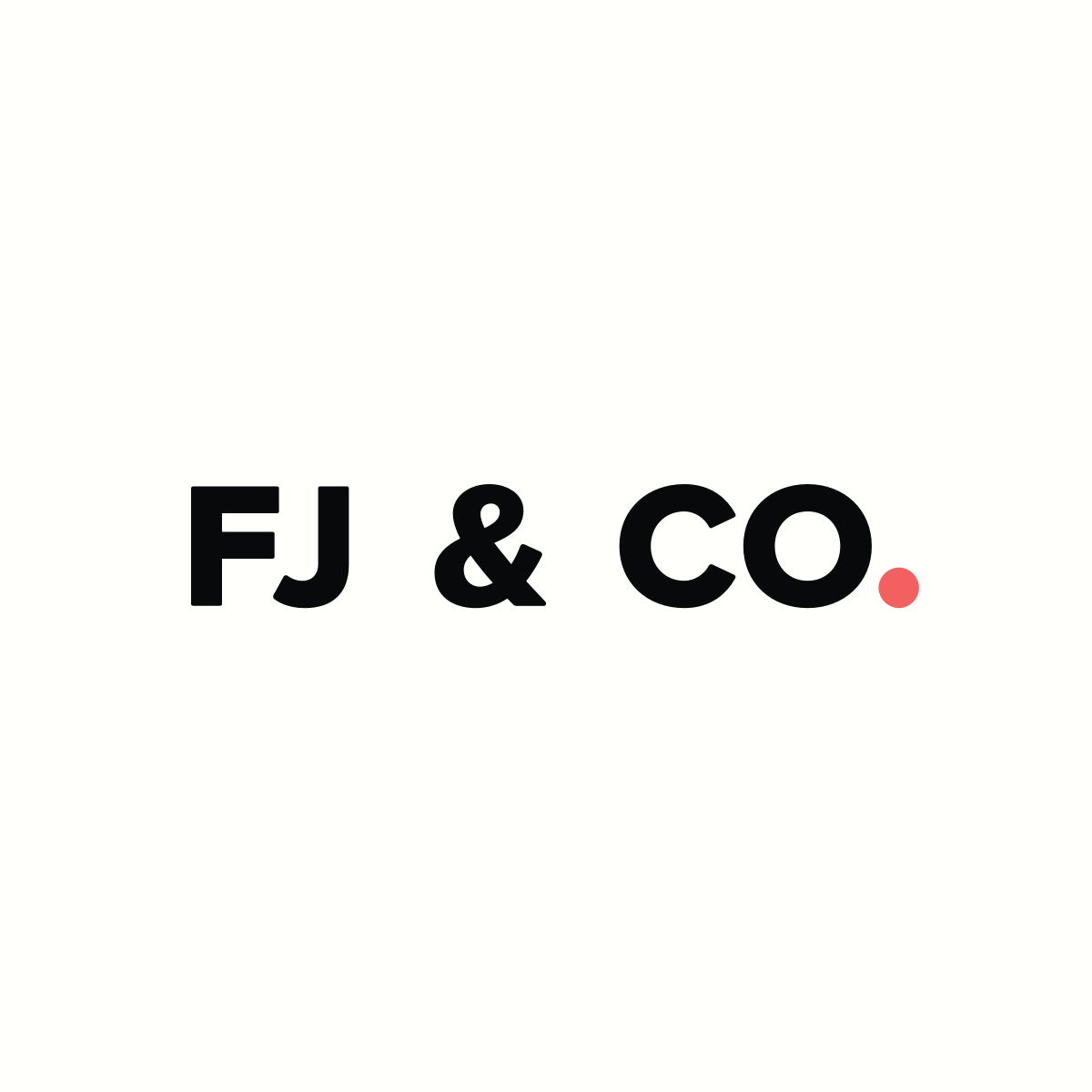 Today's newsletter is a little different because this week was wild.
On Tuesday, I launched the #FairPayForFreelancers campaign, an open letter calling on the media industry to pay its freelancers fairer, better and faster. It asks for three things: an end to payment-on-publication, respect of late payment fees and updating unfit-for-purpose payment systems.
You can read the letter here and if you want to sign it, you can do so here.
The response to the letter has been amazing. Nearly 800 journalists, staffers as well as freelancers, have signed it so far. I've been blown away by everyone's support for the initiative and have struggled to keep up with all the messages I've been getting (not to mention my deadlines...).
The next step with the campaign is to engage media organisations in a conversation about it. I think any freelancer who reads the letter will agree that it's not even asking for that much, just our basic rights to be paid promptly so we can get on with doing our work.
I'd been mulling the campaign over for a good few months. I launched it now because of how shit the start of the year was for journalism. We've seen over 2,000 job cuts in journalism in 2019 alone. The most galling to me was what happened at The Pool, a beloved women's website, which went into administration last week, leaving scores of freelancers, as well as staffers, out of pocket.
As long-time readers of this newsletter will know, I myself came to freelancing as a result of redundancy. While that experience completely s.u.c.k.e.d, working for myself has proven to be so much more fulfilling than I could have imagined. This newsletter has always been my small way of trying to help others also make self-employment work for them. While freelancing is definitely not easy, I do believe that for many of today's journalists, it is – ironically – more secure than a staff job.
This is all to say I have some big plans for 2019. And I wanted the newsletter to be the place I officially announced them as it's where everything started.
I'm launching FJ&Co, a platform for freelance journalists that will provide them with the tools, resources and community support they need to make a happy, productive and sustainable self-employed living.
Calling for freelancers' rights with campaigns like #FairPayForFreelancers, will be a core part of FJ&Co. As more us choose – or are forced into – freelancing, we need to band together to push for fairer treatment.
There will also be an event series, hosted at the Ace Hotel in London. My aim with the events is to give freelancers practical advice that will make doing their jobs easier. If you don't come away having learned something that will relieve a pain point in your freelancing, I've done something wrong. Which is why the first "official" panel is on managing your freelancer finances and will cover things like handling your cash flow, getting comfortable talking about money and enforcing late payment fees.
There's also an unofficial launch party happening on Monday, which will be a very informal meetup to celebrate the campaign and to just toast to the future of freelancing.
And, of course, the newsletter. Which will continue to be my favourite thing I write every week.
Thank you, everyone, for the support so far and I hope you'll be part of the FJ&Co community with me.