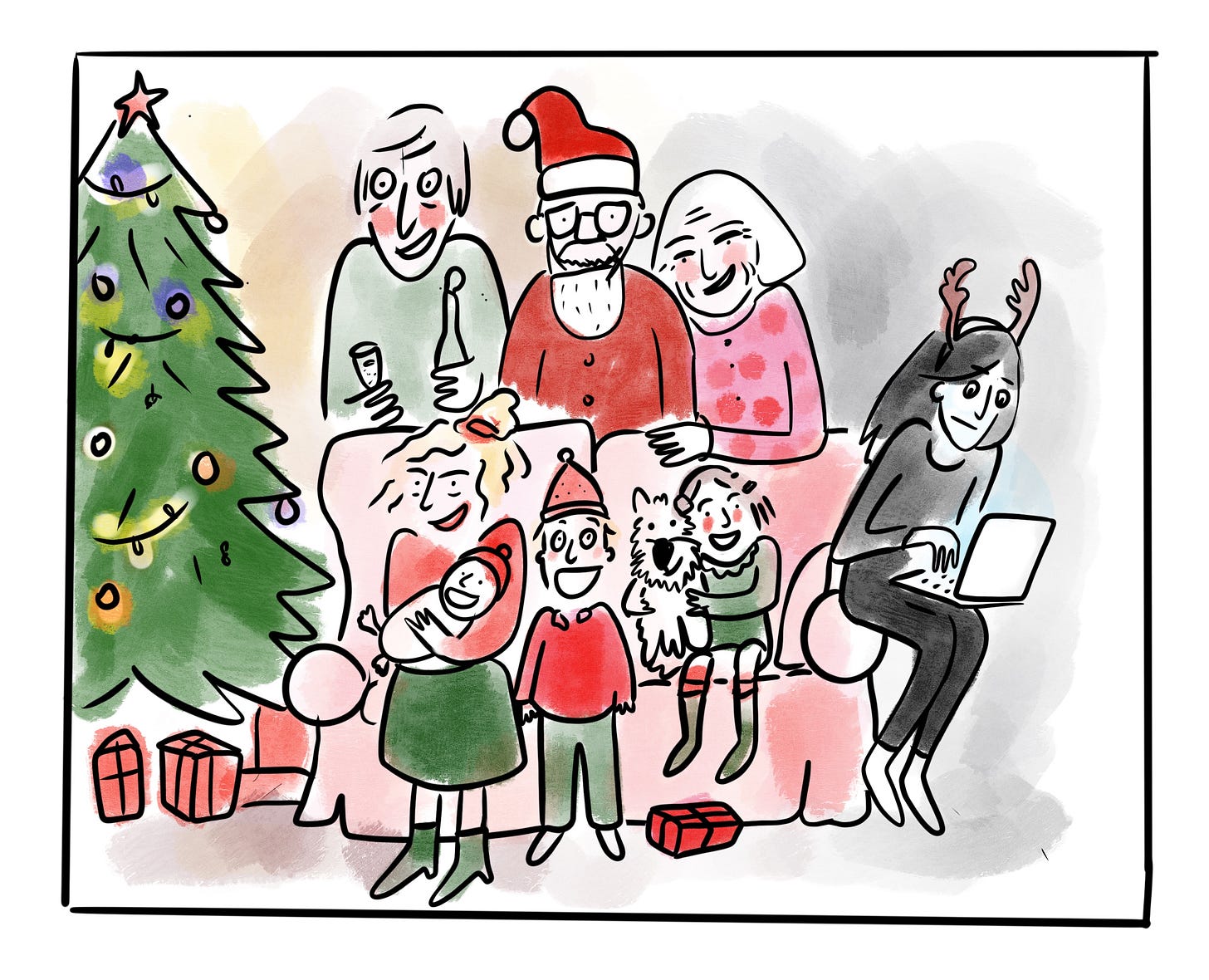 "OK boomer"
---
It's the Friday before the Christmas break and I have to confess that I'm far from being in the Christmas spirit. Don't get me wrong, I love Christmas. I'm one of those annoying people who has the Spotify Christmas Hits playlist on repeat throughout the whole of December.
The issue I'm having, however, is that as a freelancer without the usual workplace winding down signifiers, I keep forgetting that a break is about to happen. There's no holiday party or boozy team lunch; I don't have an office that will close for two weeks; no one got me a crap Secret Santa gift. In the absence of all of that, it was harder than usual for me to feel Christmassy.
I was even dithering about whether to send this Christmas special newsletter, so much was my spirit lacking. But then I realised that the best way to get into the Christmas spirit is to spread the cheer myself. Because duh, Christmas has nothing to do with naff office traditions and everything to do with gratitude.
So before I get into my end-of-year festive reading, listening and doing list, I just wanted to thank YOU for reading my emails this year. I'm deeply grateful for each and every one of you and I wish you a very happy, restful and joyous Christmas break.
---
Dolly's Christmas Message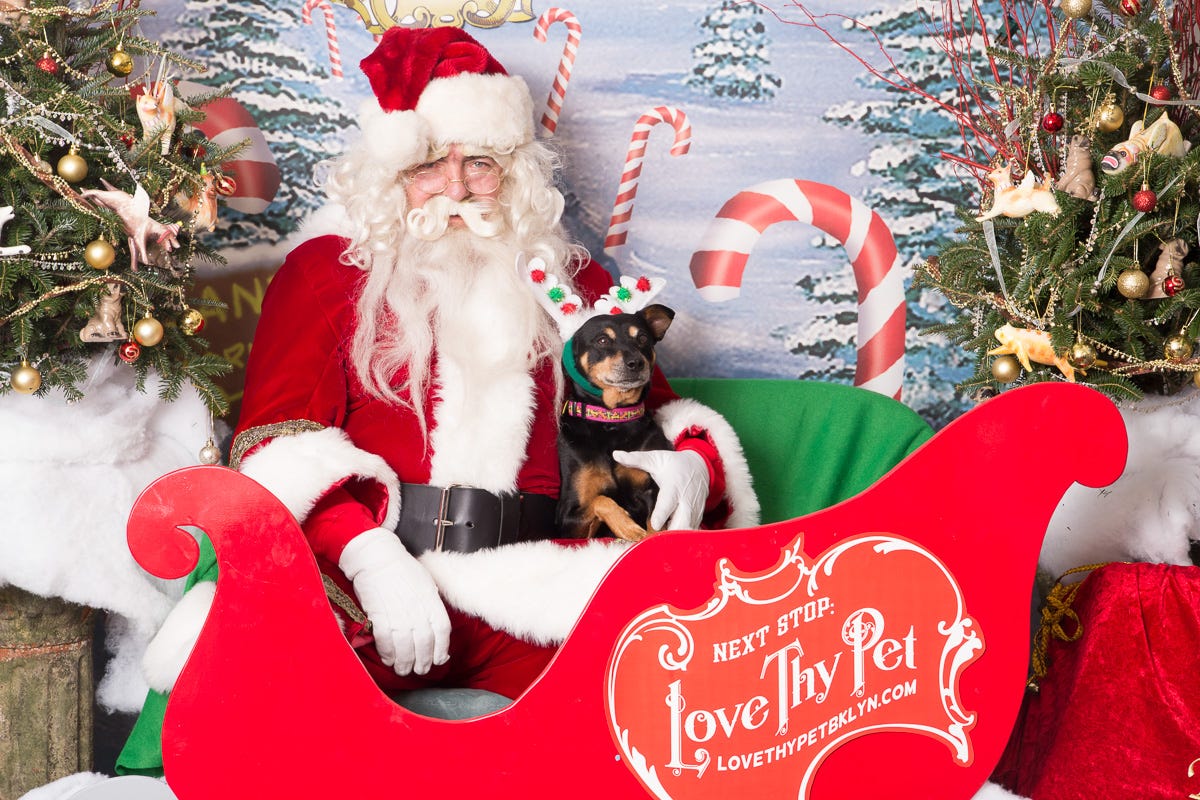 ---
🎁 The Christmas List 🎁
First up, I wanted to shout out some of my favourite newsletters I've been loving this year: Nicola Slawson's The Single Supplement is a brilliant and fresh take on single life; Jen Miller's Notes From a Hired Pen is a great resource for freelancers; along the same lines, Sian Meades-Williams' Freelance Writing Jobs is a lifetime for writers; Katie Hawkins-Gaar's My Sweet Brain Dump is beautifully written; and Heather Havrilesky's witty, dark and hilarious Ask Molly.

In the name of pay transparency, I posted some of my freelance rates over on my Instagram

Granted thinking about work is probably the last thing on your mind this break, but in case it is, now would be a great time to catch up on the podcast I launched this year. Is This Working questions the impact of work on our lives and it's co-hosted by yours truly and my pal Tiffany Philippou. Available on Apple Podcasts, and everywhere you get your podcasts.

Other podcasts I've loved this year include: the internet culture show, Reply All; Esther Perel's How's Work, and the NYT's Modern Love

In case you wanted to catch up on my writing, some of my favourite pieces I wrote this year were: a long read about freelancing's emotional tax; an essay about charging for coffee meetings and why the rise in freelancing is a feminist issue.

And some of my favourite pieces I read by other writers were: Amelia Tait on people who develop the camera films of strangers; Vicky Spratt calling bullshit on positive thinking; Tiffany Philippou on the language we use about breakups; Sophie Heawood on growing older, and Anna Goldfarb on what to do when you've said the wrong thing

My favourite books I've read this year were: Cal Newport's Deep Work; Laura Jane-Williams' Our Stop; Jessica Pan's Sorry I'm Late, I Didn't Want to Come; Sally Rooney's Normal People; Celeste Ng's Little Fires Everywhere and Gay Hendrick's The Big Leap.

And lastly, if you're still looking for a present for the freelancer in your life, why not get them a gift subscription to The Professional Freelancer! The only newsletter guaranteed to make your freelance life richer