Why you shouldn't monetise all your hobbies as a freelancer
The case for keeping some passions private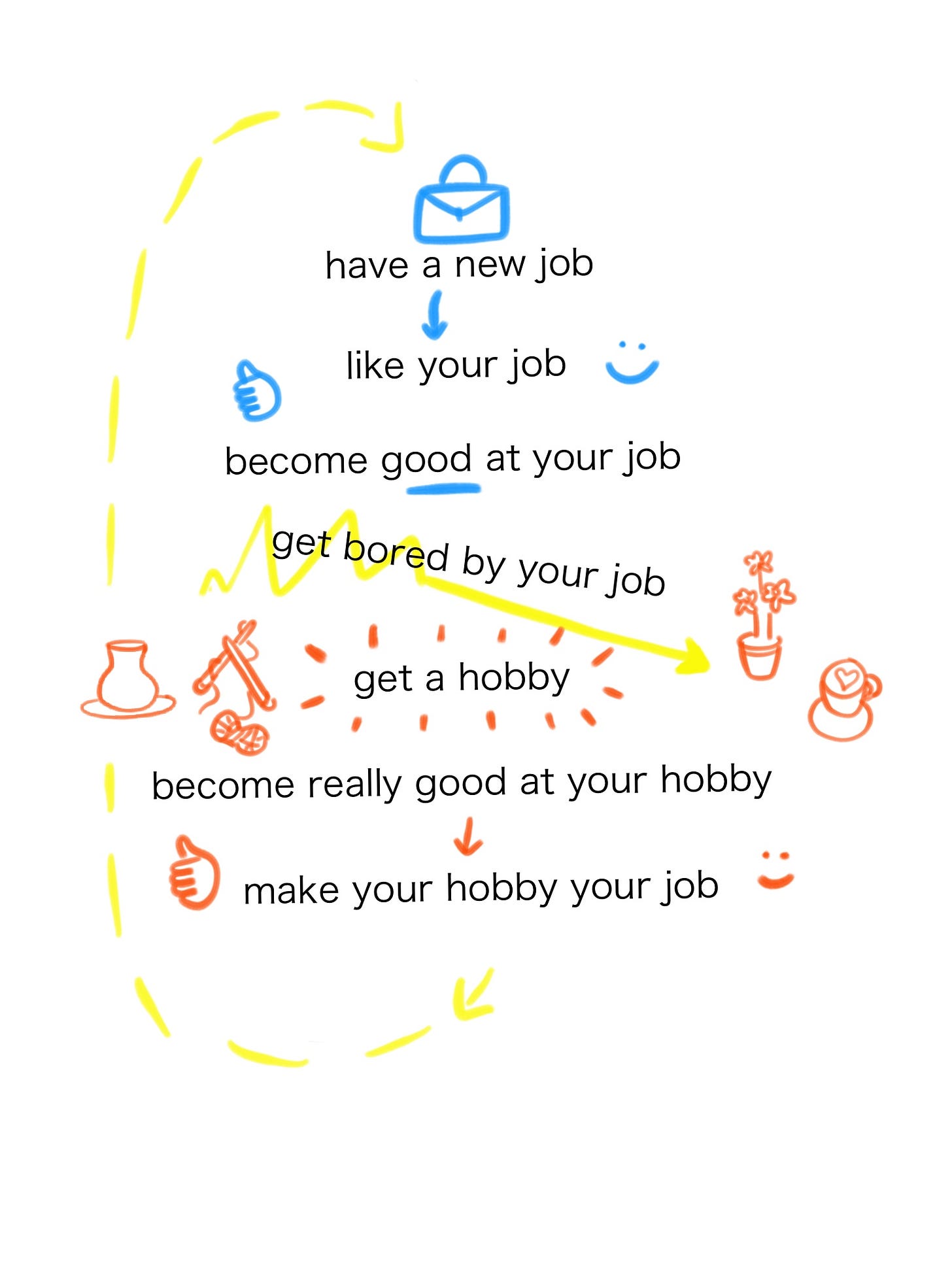 ---

Welcome to The Professional Freelancer, a newsletter that will make your freelance life richer. In this issue:  
    
* The case for keeping some passions private   
* LAST CHANCE: 15% off FJ&Co membership   
* 

How long should you tell an editor it will you take to turn in your story? 
* Pippin the creative pup


* What does success look like in the Instagram age?

Not a lot of people know this about me, but I can draw.
You might be thinking – if you can draw, why aren't you the one making the doodles at the top of this newsletter every week?
For the unheard of reason that I want to keep some of my hobbies entirely for me.
I bang on about diversifying your income all the time and I'm pro the side-hustle, but I don't think it's a good idea to monetise all of your interests outside of work. 
The side-hustle industry is estimated to generate £72 billion for the UK economy – we live in a weird time where it's easier than ever to make (good) money out of your passion. But at the same time, it's just as easy to lose sight of where your career ends and where you begin. In these hyper-commercial times, it's more important than ever to maintain an identity outside of work. 
Take my drawing. I'm already pretty decent at it but I could, of course, be better; having to produce a cartoon a week would definitely help improve my skill drastically. But I don't want to force it like that or put that kind of pressure on myself. I want to keep my cartoons just for me (and the handful of close friends who occasionally receive a hand-drawn card for their birthdays). 
I also keep drawings private because they are one of the few lo-fi, offline creative activities I do. I spend all day looking at screens. By contrast, I draw in a notebook with pencils and pens. As digitally native as I might be, I don't want buy a smart pen to draw on my iPad and start posting them on Instagram. 
I also know that there's a double-edged to sword to the millennial mantra of "doing what you love" that we've pledged blind allegiance to. I've always loved writing and am filled with gratitude that it's what pays my bills. But making money out of it has been an exercise in finding a balance between knowing when to treat writing as the means to a paycheque, and when I write simply for the love of it. 
As woo-woo as it sounds, the older I get the more I appreciate the importance of intrinsic motivation. Nonetheless, there will inevitably be times in which we have to do things for external reasons, like, I don't know, having to pay rent. Making money out of your passion isn't always as cushty as the slogans on a mug in a trendy co-working space might have you believe. 
I can see ways to monetise pretty much any hobby I or anyone else has. I don't know why my brain is hardwired for commercialisation, but it just is. That's not a reason, however, to act on all of those ideas. Just because we can monetise all aspects of our lives, doesn't mean we should.
Keep that hobby just for you.
Happy freelancing professional freelancers,
–Anna, FJ&Co. Founder
---
FJ&Co: making the lives of freelance journalists richer
***15% off membership ends today***: FJ&Co members get two additional newsletters a month (which include in-depth freelancing guides and interviews with editors), as well as access to the panel events in London for only £7.65 a month for the first three months. 
How long should you tell an editor it will take you to turn copy around? This week's question on the #freelancehelpline is about how much time you should you ask an editor for when agreeing to a commission. If you have a freelancing question you need help with, DM FJ&Co's Instagram account or email them to freelancehelpline@fjand.co.
---
The no-office office dog of the week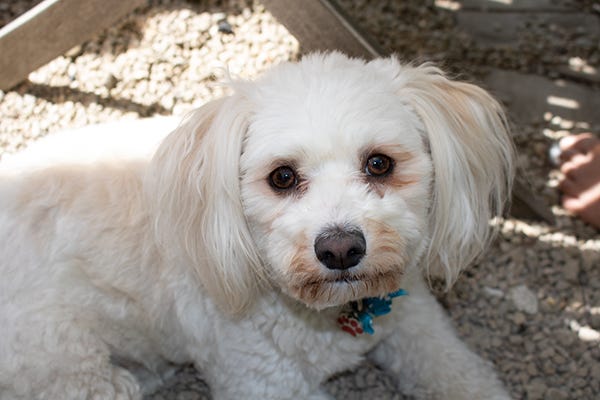 Meet Pippin, who belongs to Paul Evans of Fourth Estate Creative – what a beaut.
If you have a Good Dog who keeps you company as you work from home, send me a picture of them to feature here and bring joy to the lives of thousands of freelancers.
---
Calls for pitches
---
The list
This week on Is This Working, the podcast I co-host about the impact of work on our lives, we talk about what success means in the Instagram age. We ask why we get so jealous as we scroll past other people's achievements and try to come up with a new definition of what it means to be successful.
---
Testimonials
Sophie Hines: Relating very hard to @annacod's latest newsletter about the rollercoaster of emotion that is a freelancer's inbox.
---
The Professional Freelancer is written by 

Anna Codrea-Rado

, illustrations are by 

Léo Hamelin

. It's a production of 

FJ&Co

, a platform that gives freelance journalists the tools, resources and community support they need to make a sustainable self-employed living
If you're new to freelancing, download 
First Aid for Freelancers
, my free e-book on handling the early days of self-employment. You need to put your email address in to download it; you won't be signed up to the newsletter twice. Also check over the
archives
for past issues
If you want to advertise a part-time job or work opportunity to a community of over 3,500 freelance writers,
click here