You already have the one skill you need to land commercial work as a freelancer
Here's how to use it!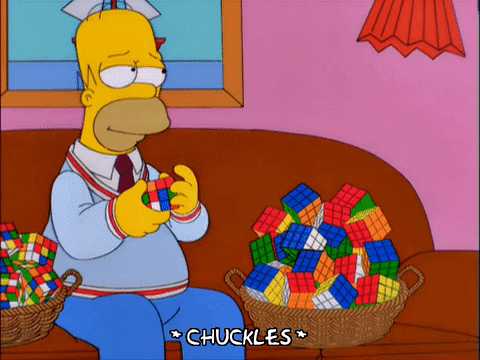 This October, we're talking about ~commercial work~ on The Professional Freelancer. Throughout the month, as a premium member, you'll receive exclusive resources to help you level up your freelancing with commercial projects.
🗓 Next week, I'm interviewing Molly Conicella from Skyword, a talent platform that connects writers, graphic designers, videograp…
This post is for paid subscribers