You don't have to be a war reporter to be a real journalist
All kinds of journalists, from culture writers and columnists to war correspondents and news reporters are a valid and necessary part of the journalism ecosystem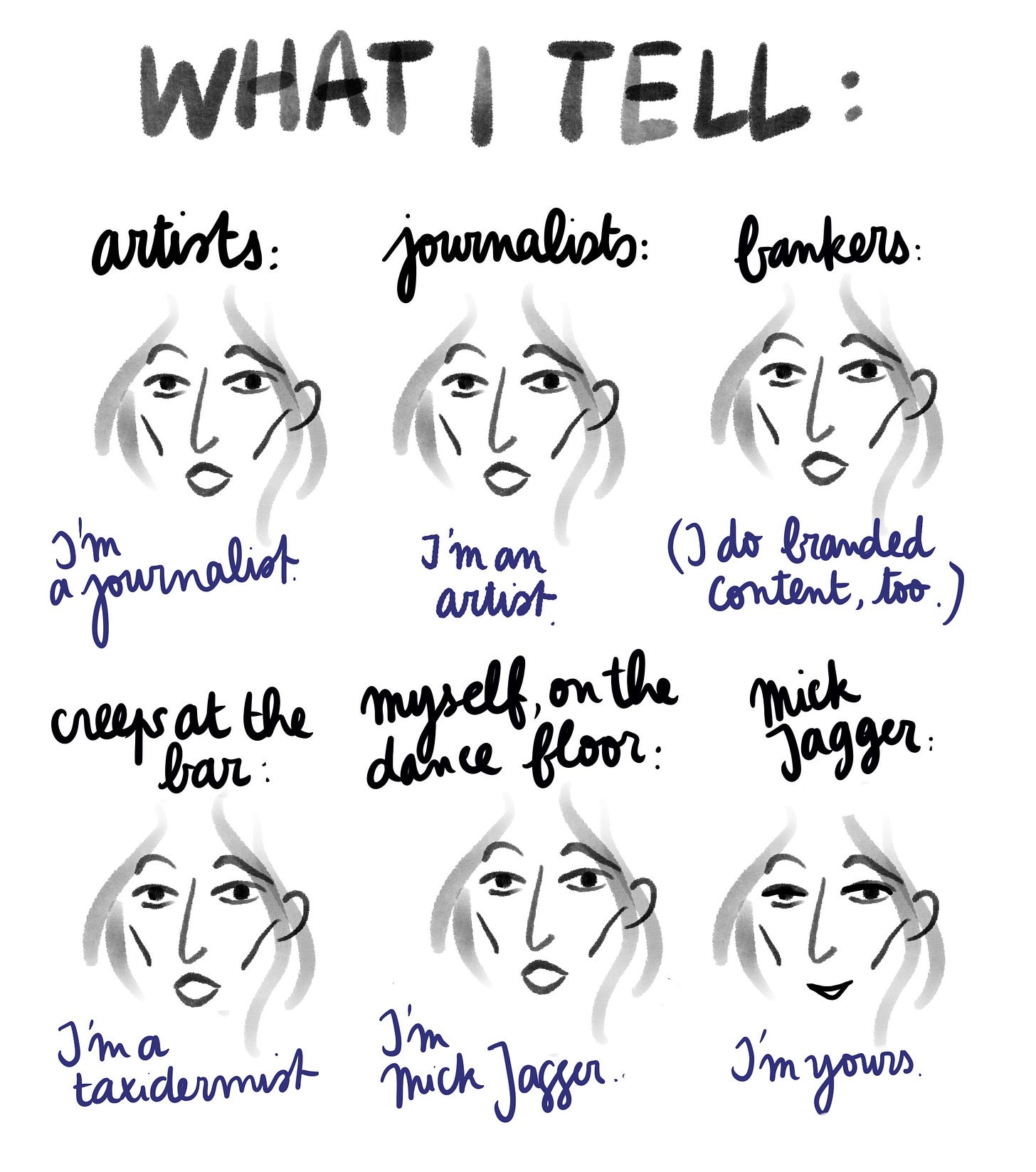 Not everyone is built to be a foreign correspondent. I did it once, by accident, and I hated it.
I was in Nepal in 2015 for a reporting fellowship when the earthquake hit. I was working for the Guardian at the time, but I was out there to write features about the country's healthcare system.
I had just got off a 20-hour flight from New York to Kathmandu and was napping in my hotel room when the room started shaking. I later found out that the earthquake lasted for about 90 seconds but I felt like I'd slipped into a parallel world where I was stuck in a broken, trembling loop.
After the building stopped swaying, we all rushed out of our rooms and the hotel staff instructed us all to sit out in the garden. I didn't know this at the time, but the safest place to be in an earthquake situation is out in the open. Sat in a plastic lawn chair, I got a call from the news desk to ask me if I could report the story because there was no reporter in Nepal and it would take at least 24 hours from the southeast Asia correspondent to get there.
I went to the hospital and spoke to overwhelmed doctors, I saw dead bodies; I went to the city's park, which had become a defacto camp for people who'd fled their destroyed homes. I wrote my story on my phone and somehow managed to email it to the news desk over 3G before the phone provider cut me off for using too much data. I got my first frontpage byline from that story. And as soon as the correspondent arrived, I got on the first flight I could get on out of Kathmandu.
When I got back to the office, one of the news reporters asked me why I was back so soon. I told him because I'd been in a 7.8 magnitude earthquake and wanted to come home. "Not much of a journalist then really," he said.
After he said that to me, I went back to my desk and questioned whether I should have stayed in Nepal. I internalised the idea that I had to be doing a certain kind of reporting to have the privilege of calling myself a journalist. That misguided belief followed me around for a long time.
I don't think I'm the only to suffer from this affliction. Something I've noticed recently is how different journalists, particularly freelancers, qualify the type of journalism they do. "I'm not a war reporter, what I do isn't proper journalism," "I've never broken a news story," or "I don't have a staff job."
It's a fallacy to think that one type of journalism is superior to another. All forms of journalism, from culture writers and columnists to war correspondents and news reporters are a valid and necessary part of the journalism ecosystem.
It's taken me a long time to realise that not staying in Nepal was definitely the right thing for me to do. That's not the kind of reporting I want to do, and that's completely fine because guess what, I'm still a proper journalist. I report on weird stuff that happens on the internet, I write profiles about important cultural figures and I still get the occasional frontpage story.
However none of those things are what actually make me a real journalist. What makes what I do real journalism is a commitment to curiosity and a dedication to finding the truth. The holds true just as much for cultural writing as it does international news reporting. And that truth does not always mean a macro-level governmental injustice, sometimes the real truth lies in the everyday lives of citizens.
---
FJ&Co updates
Thank you to everyone who came to the Breaking into Freelance Feature Writing panel discussion on Wednesday. To find out about upcoming events, follow FJ&Co on Instagram and Twitter.
---
Dollyvision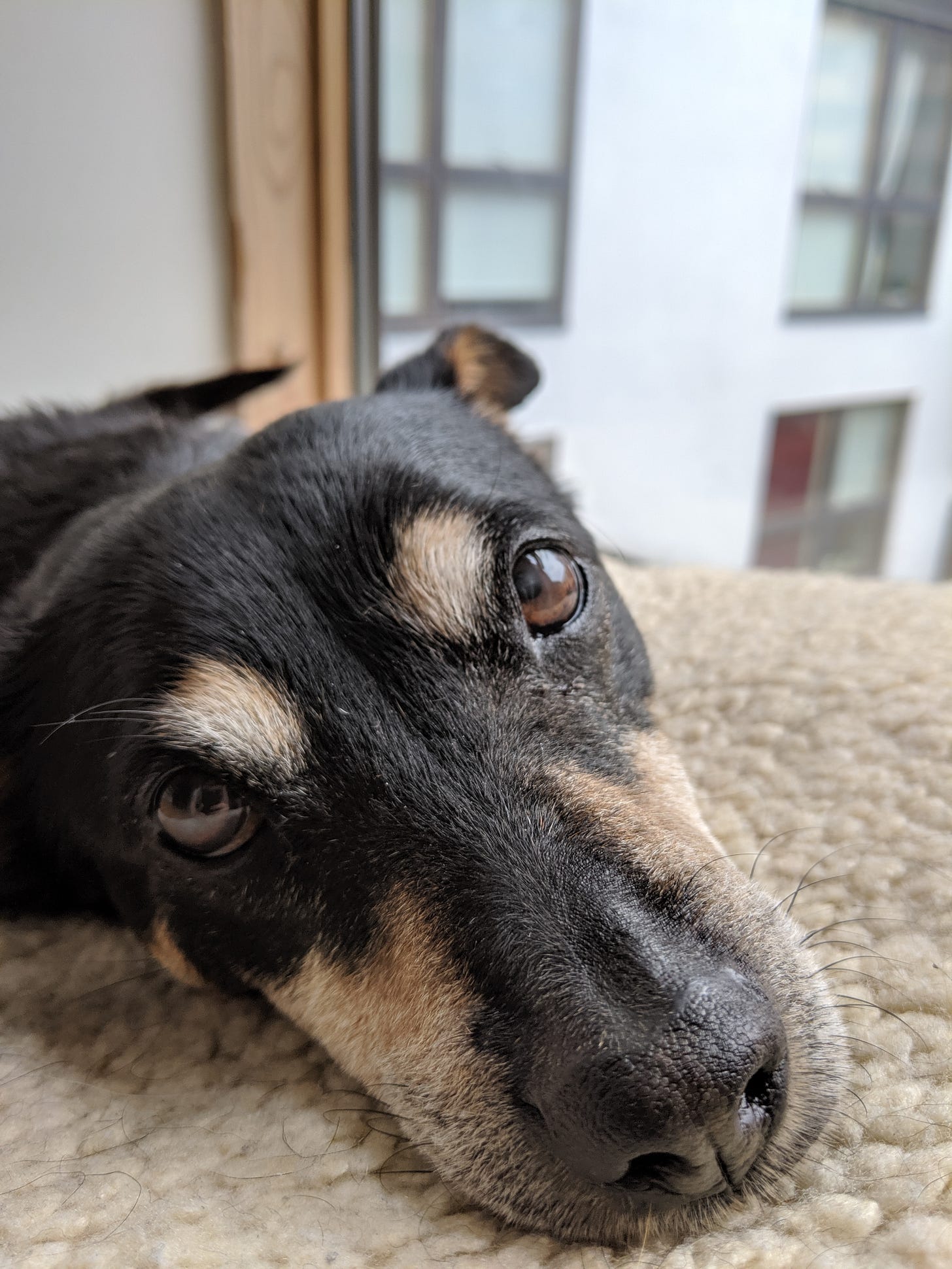 Dolly has no self doubt, be more Dolly.
---
Calls for pitches
---
The reading list
---
Testimonials
Naomi Zeveloff: I love your newsletter so much, it makes me feel less alone as a freelancer! Monday invoice days — brilliant idea.
---
The Professional Freelancer is written by Anna Codrea-Rado, illustrations are by Léo Hamelin. It's a production of FJ&Co, a platform that gives freelance journalists the tools, resources and community support they need to make a sustainable self-employed living
If you're new to freelancing, download First Aid for Freelancers, my free e-book on handling the early days of self-employment. You need to put your email address in to download it; you won't be signed up to the newsletter twice
If you want to advertise a part-time job or work opportunity to a community of 3,000 freelance writers, reply to this message or email anna@fjand.co